GMT Composites designs and builds conventional carbon booms for sailboats of all sizes. We also build Park Avenue style booms we call our Pocket Booms, and carbon furling booms better known as the GMT PowerFurl™ Boom. Our Pocket Booms and PowerFurl™ booms are typically designed for boats up to 120ft, but GMT specializes in custom solutions for any size sailboat or yacht.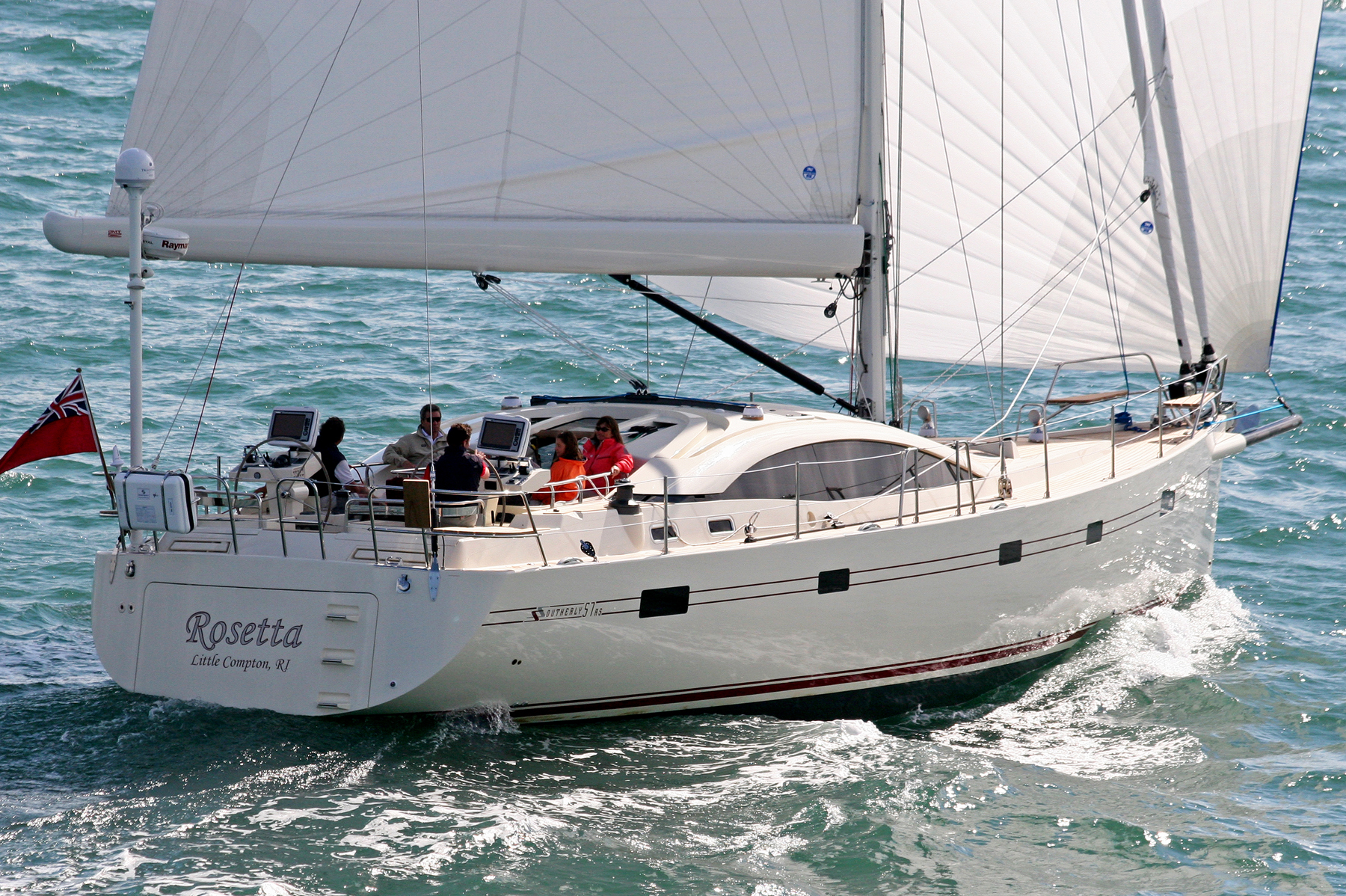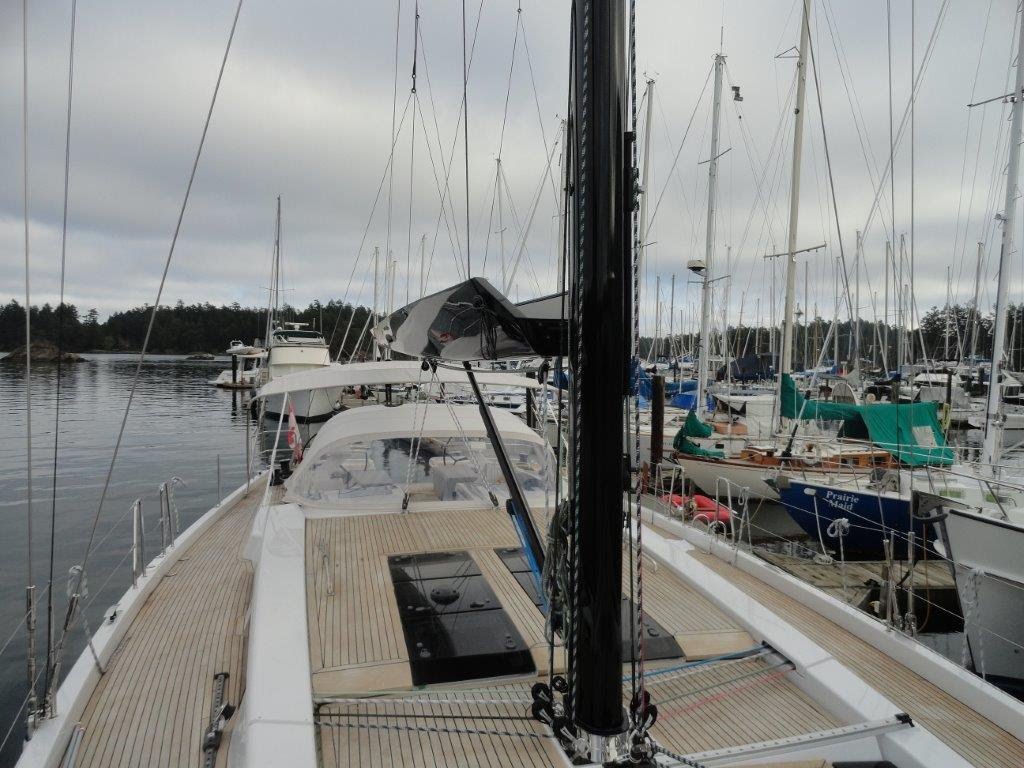 GMT PowerFurl™ booms
Raise, reef, or furl your mainsail, with the touch of a button, without sacrificing the superior performance of a fully roached leach and full length battens. When we designed the PowerFurl™ boom, our goal was to create an aesthetically pleasing boom that solved a lot of the problems found with other furling booms. The development was a collaboration between GMT Composites, John Alden Design, and High Modulus(now Gurit). The result is a very easy and effective way to manage large mainsails without losing performance. CLICK HERE to watch a PowerFurl™ Video.
key features
Mandrel installed within boom - no through-the-mast mandrel required

Reefing or Furling can be done at a wide range of wind angles

Open forward end of boom means no place for sail to snag

Motor is on inboard end, reducing weight at outboard end

Aft end of mandrel locked by pawl and ratchet

Manual furling option
GMT Pocket booms
GMT led the way in developing the "Park Avenue" style of sailboat boom which offers a shell that the sail can neatly and conveniently fall into while reefing or for storage. The GMT Pocket Boom allows for any type of mainsail, including those with full-length battens for optimum boat performance, while still helping to manage large mainsails. A Pocket Boom from GMT makes it is easy to cover the mainsail at the end of the day, using a zippered fabric enclosure.
gmt conventional booms
Our conventional carbon sailboat booms use a D-section that has an appearance similar to the typical mast shape and is made in a similar fashion. All lugs, exits and pad eyes are placed in reinforced areas of the boom for maximum strength and safety. A GMT carbon boom will weigh half as much as a similar sized aluminum boom, and provide a nicer finished look that is easier to maintain. Round sections are also available.